Jesus is good news for everyone
We are a gathering of Canadian National Baptist Convention Churches
in the province of Alberta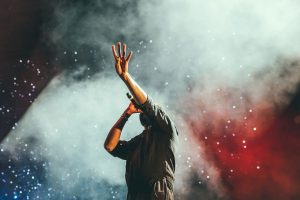 We can do more together than we ever could do alone.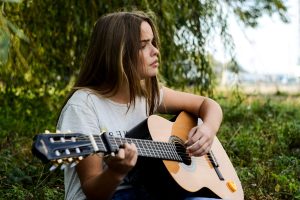 Youth and University Ministries 
Information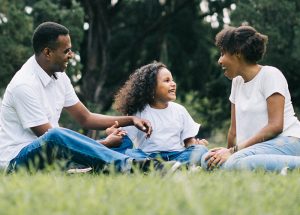 We long for the day when every person, in every community, has heard the good new of Jesus Christ through a trust relationship.
Got Questions? No Problem! Fill out the form below and we'll get back to you ASAP!